Mental Health Counseling
WNY's only Center for the assessment and treatment of childhood and adolescent gender dysphoria
Our highly competent clinicians and staff are ready to help you!
CPH Mental Health Counseling
We support

children, adolescents, adults

, and families who are in need of psychological and support services for the various mental health struggles.
While we specialize in the areas of 

gender dysphoria

 and 

trauma, we also offer general counseling services for anxiety, depression, p

ost traumatic-stress disorder (PTSD), 

obsessive-compulsive disorders, adjustment disorders and family conflicts.
We are here to help!
We are the only mental health office WNY specially trained in the treatment of Gender Dysphoria and gender related concerns in children and adolescents. 
Our clinicians are well-known and respected professionals in the Western New York area and beyond. Together, they are committed to providing the best care possible for their patients.
For more information on how CPH can help you and your family, please call our office at (716) 322-6394 and speak to our intake specialist.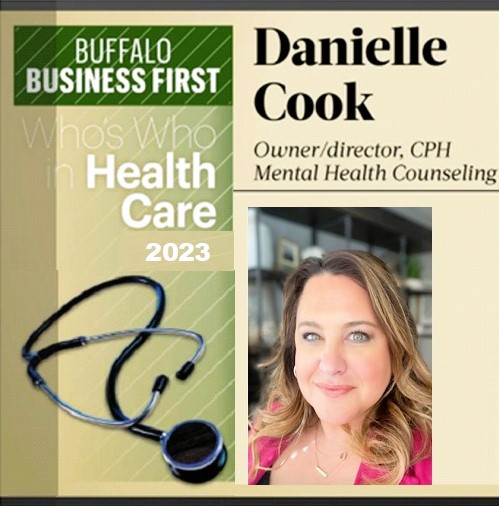 I finally found a therapist that knows what they are talking about! She is knowledgeable of every stage of transition. She is so nice to talk to and I feel comfortable sharing my feelings with her. She has helped me a lot!
Jay
We have been going to CPH for about a year. We have seen a great improvement with our sons overall mental health. He is better able to manage his anxiety and depression thanks to the coping mechanisms he has learned in sessions. We are thankful we found CPH.
Andrew
We drive an hour and a half to see our counselor at CPH. We are happy to make the drive because we finally have a therapist who knows what they are talking about and one who really cares about helping our family.
Wendy
I love the parents group. It's not like any other group I have attended. The format allows me to ask questions without judgement. It is nice to talk to other parents who are going through the same thing I am. I am so happy groups are now offered. It's a great addition to their services!
Jen